The 30-Day Challenge
Sign up and see what a difference it will make!
Latest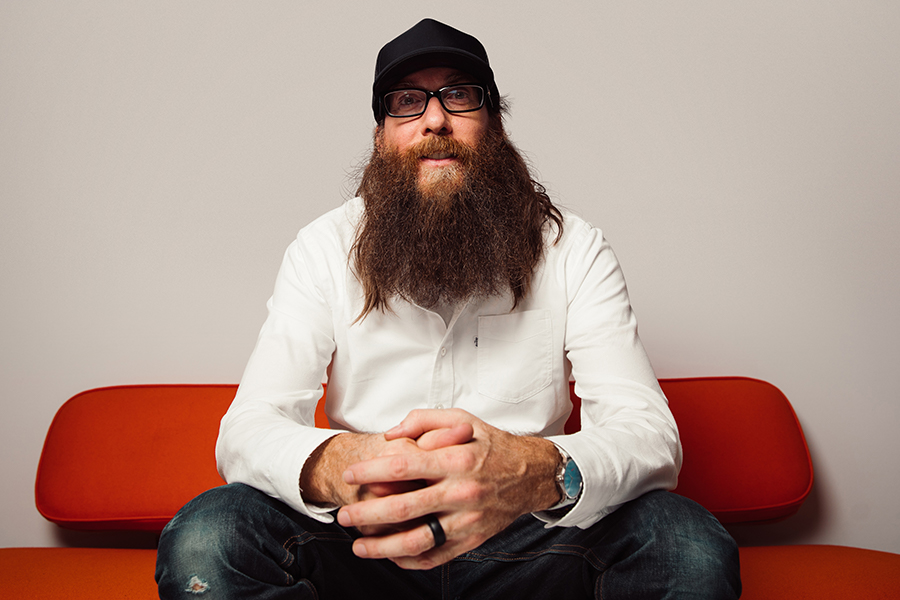 Events
Winter Jam is BACK!
February 1, 2024
| Mid-America Center
One night, 10 artists, $15 at the door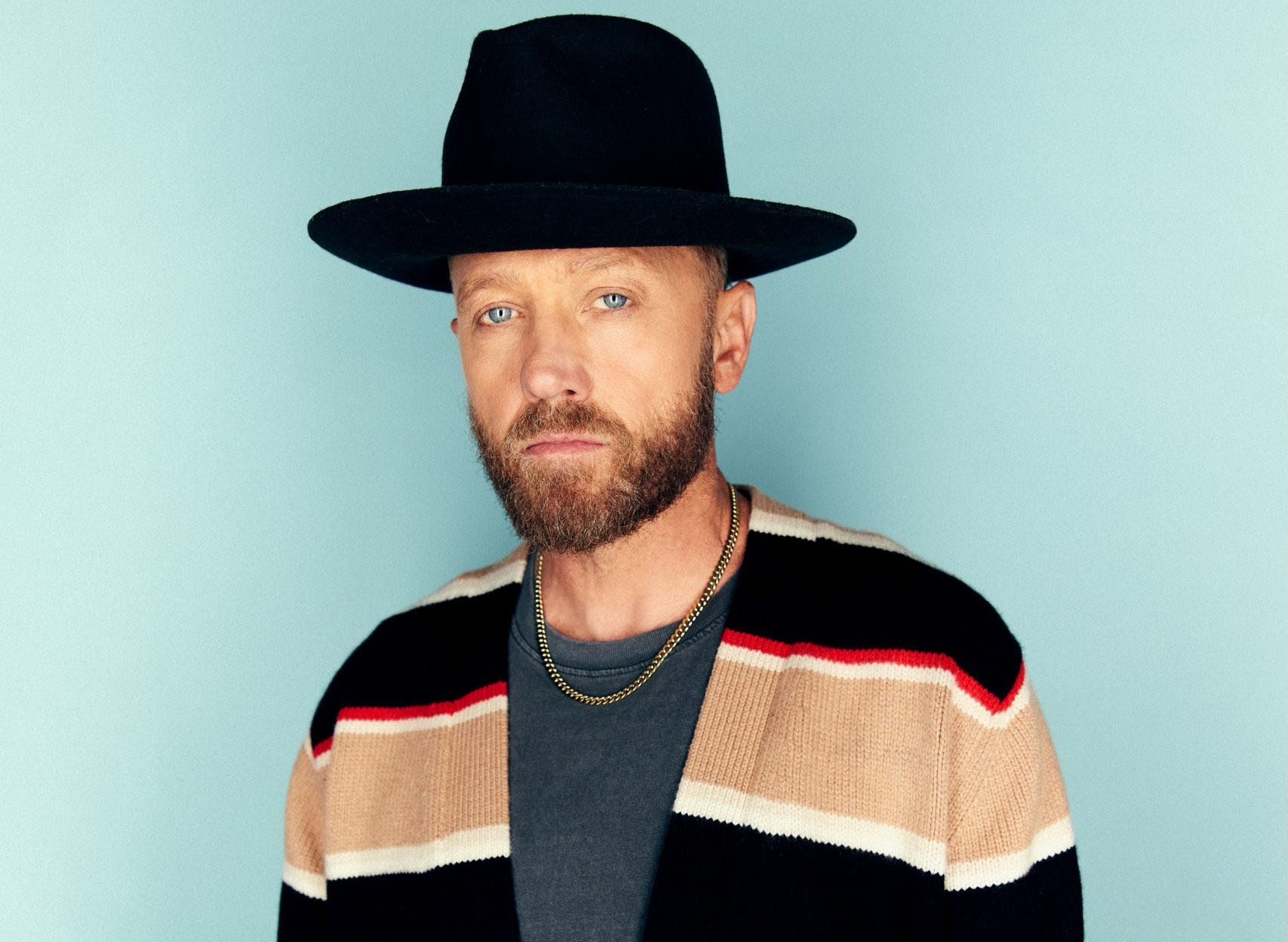 Events
Hits Deep Tour 2024
March 7, 2024
| Baxter Arena
Don't miss out on the Hits Deep Tour at Baxter Arena in Omaha!
Recently played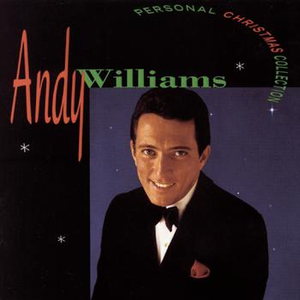 Silver Bells
ANDY WILLIAMS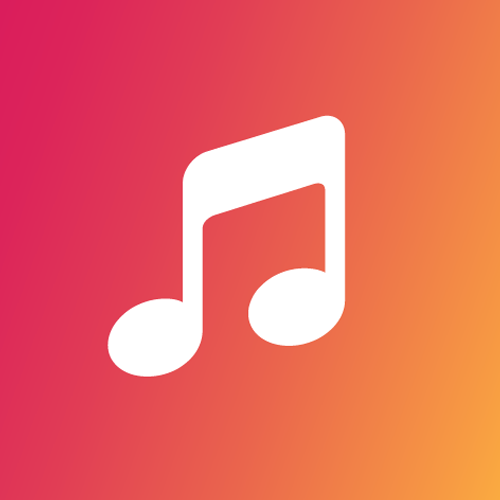 JOYFUL JOYFUL
CASTING CROWNS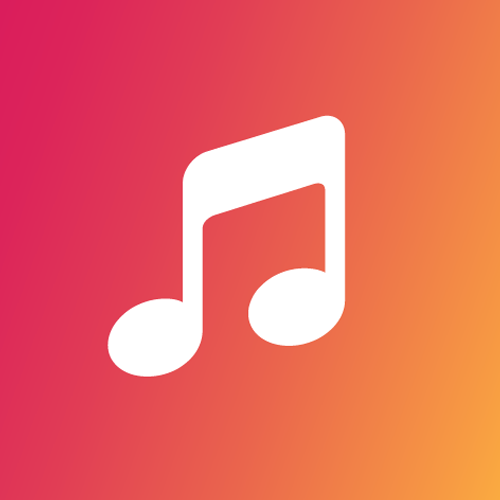 ANGELS WE HAVE HEARD ON HIGH
FOR KING & COUNTRY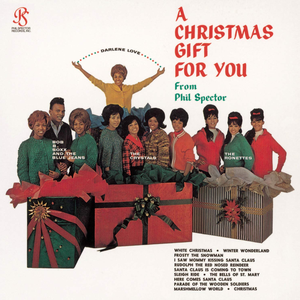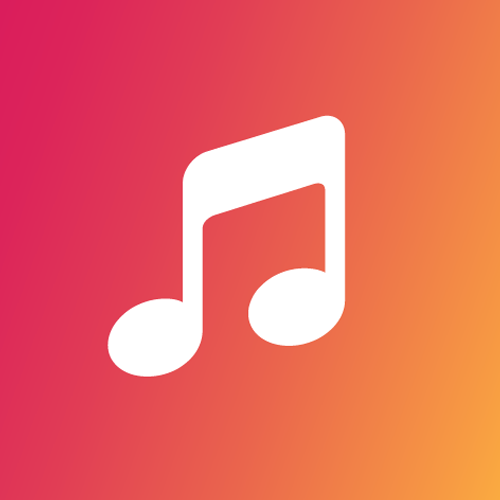 Away In A Manger (Live)
THIRD DAY
No results found
Verse of the day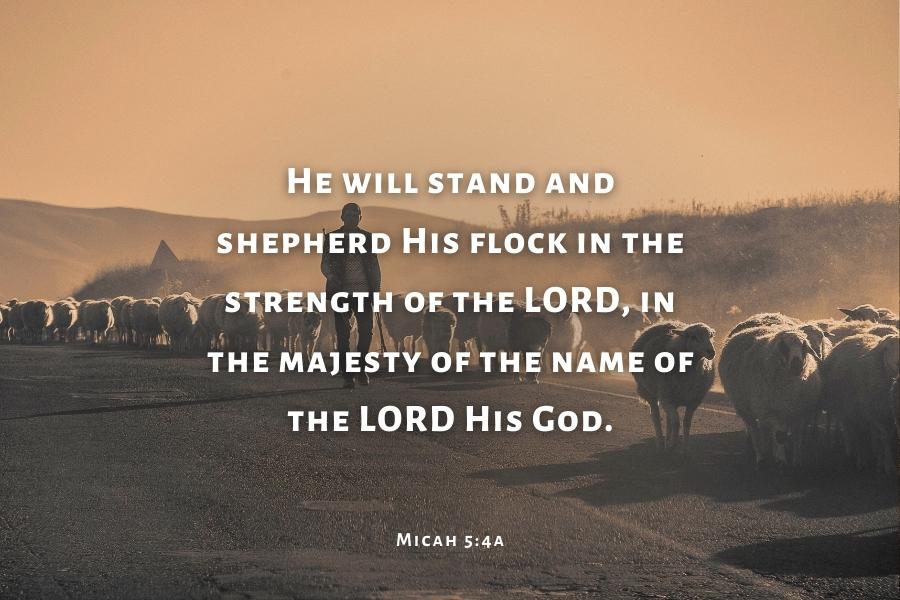 Micah 5:4a
He will stand and shepherd His flock in the strength of the LORD, in the majesty of the name of the LORD His God. – Micah 5:4a