Community Events
Harken back to the days of Dickens with "A New Christmas Carol." The story of Timothy Cratchit and how the Holy Spirit changed his life. An original musical written by Kevin & Tami Boesiger and presented by Covenant Presbyterian Church. No admission. Add Event to your calendar Make sure you don't miss a thing! Click […]
Covenant Presbyterian Church
1 event,
Jeff Allen, the comedian who famously coined the phrase "happy wife, happy life," is sharing his transformational journey of overcoming alcoholism and despair to finding joy in his life and […]
1 event,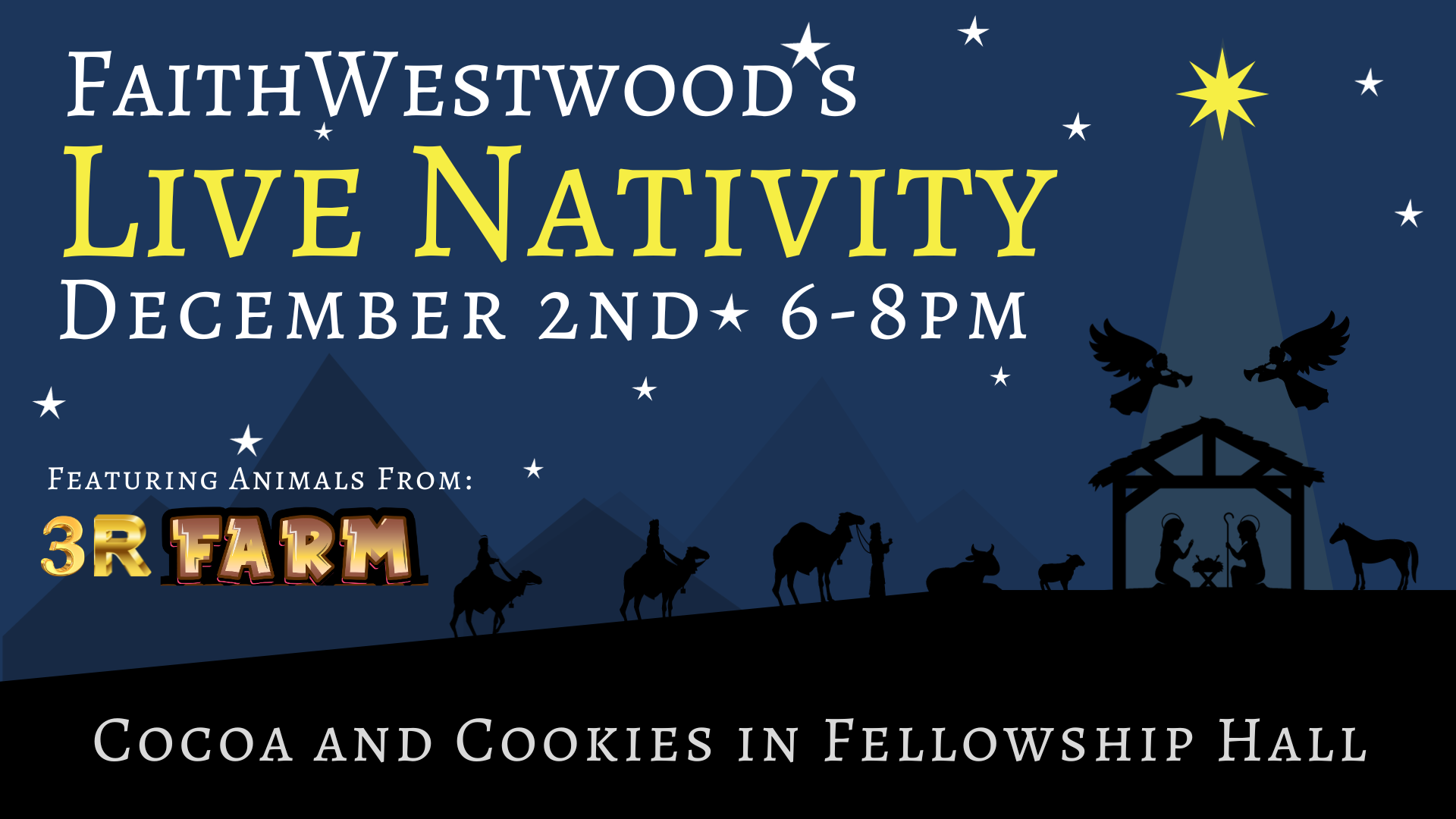 Free Drive-thru Live Nativity with animals from 3R Farm. Free Christmas Ornament. Cocoa & Cookies. Add Event to your calendar Make sure you don't miss a thing! Click one of […]
2 events,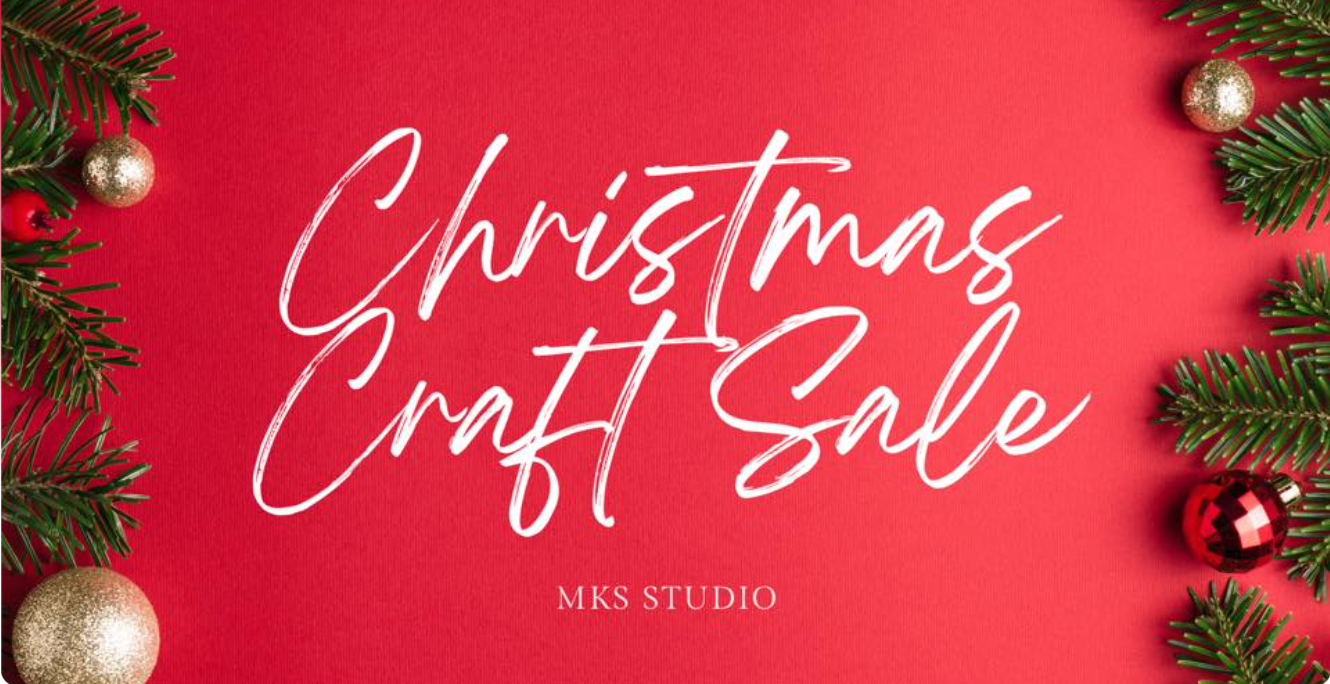 Unique craft show – Art pieces/food made by pre-teens and teens to support their music studio. All profits will help make their Annie Jr Theater Production and/or Music video possible. […]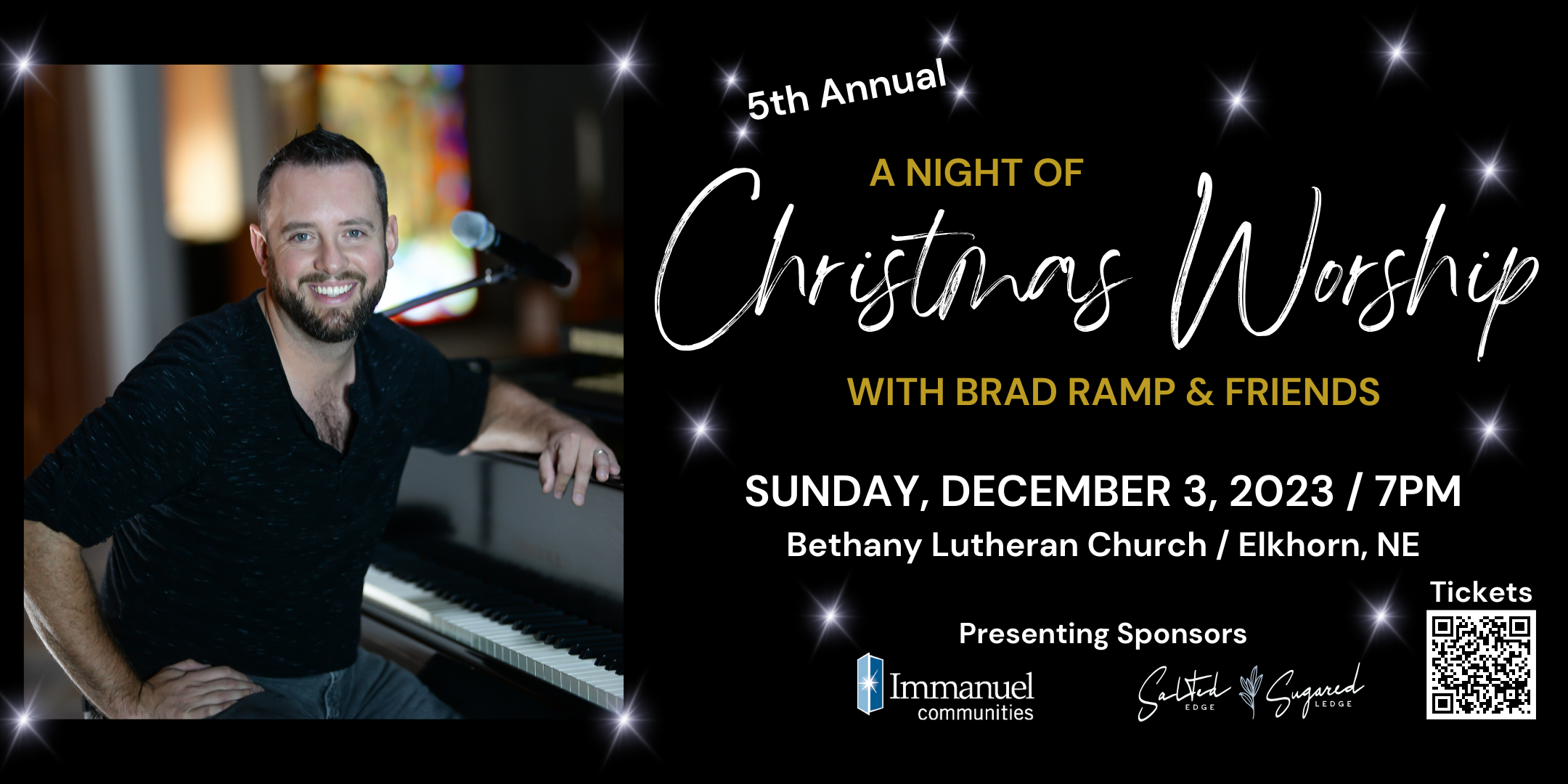 A Night of Christmas Worship with Brad Ramp & Friends has become a Christmas family tradition for many! There is no better way to bring in the season than with […]
1 event,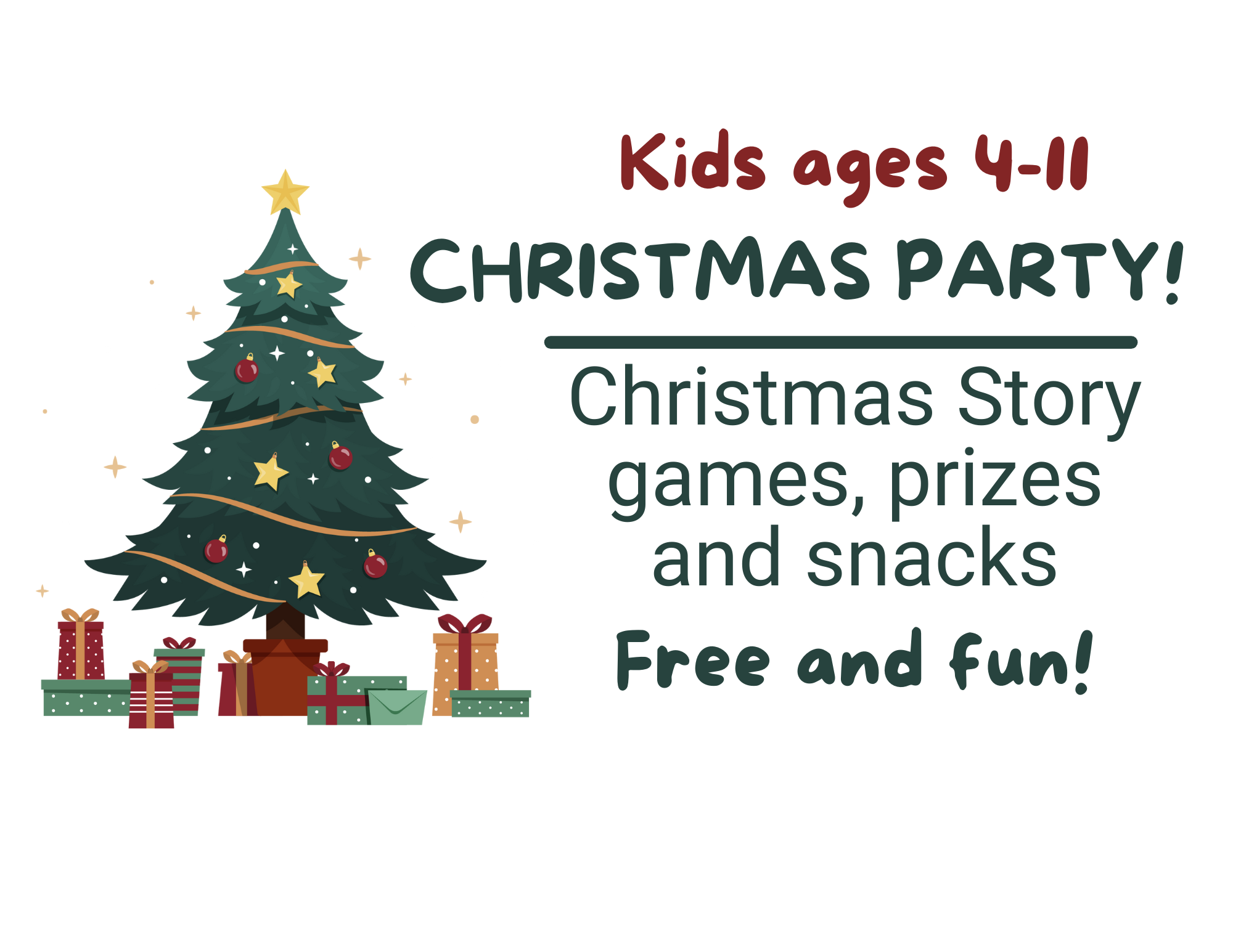 Your child is invited to attend a free and fun club for kids ages 4-11! Christmas Party Clubs meet for 90 minutes. Clubs are sponsored by Child Evangelism Fellowship, a […]
1 event,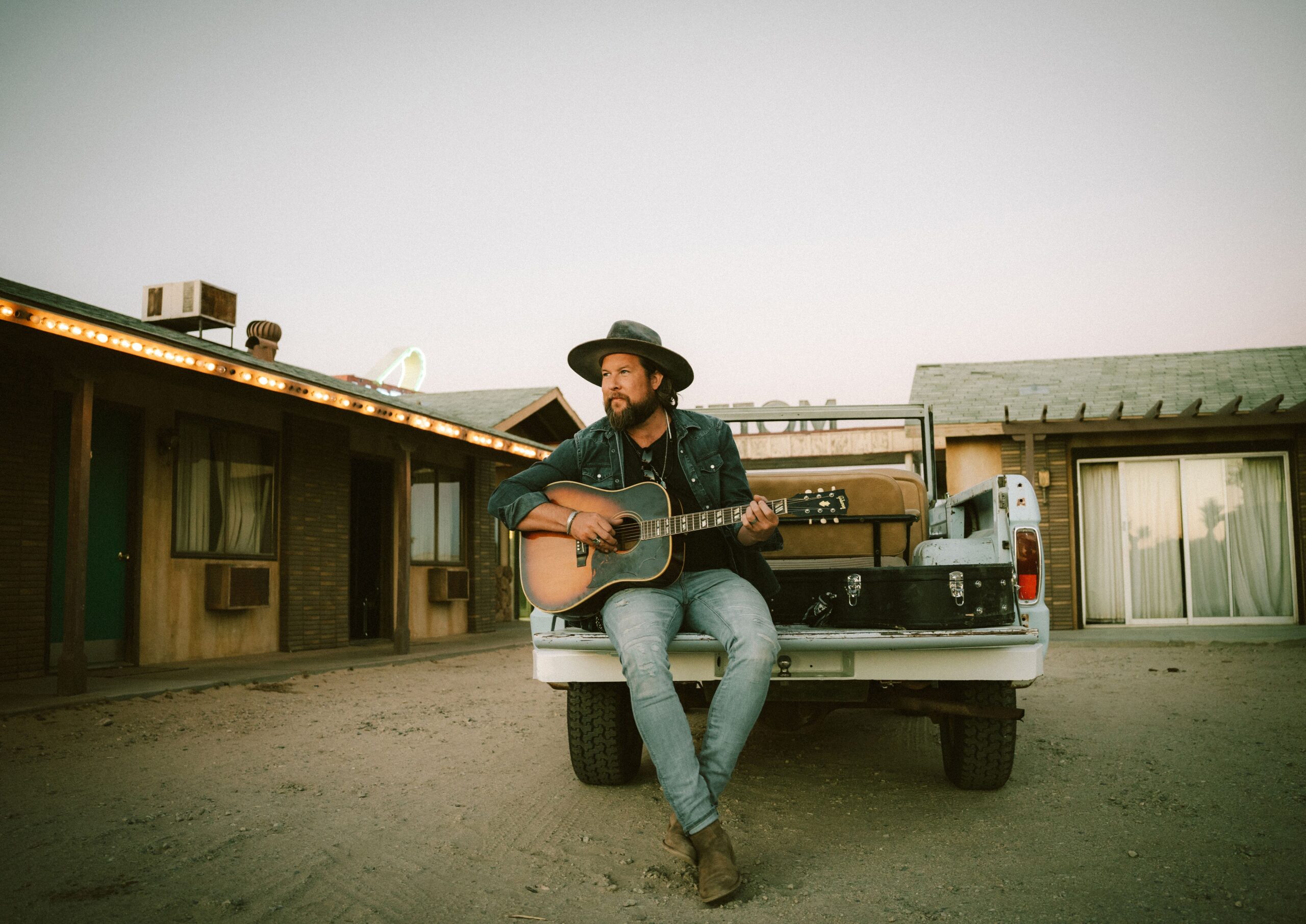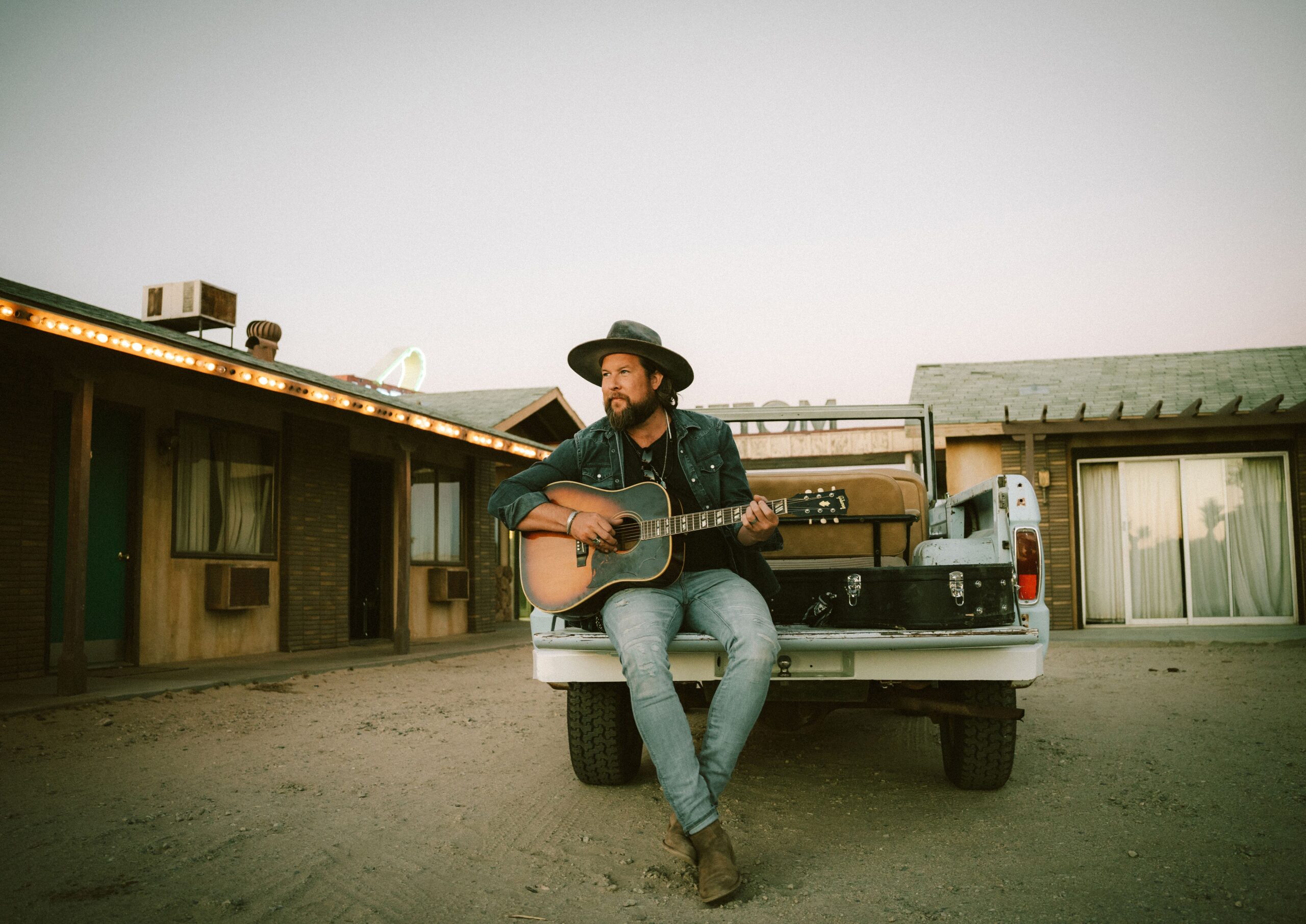 Life 100.7 welcomes  you to experience the Zach Williams I DON'T WANT CHRISTMAS TO END Tour in Lincoln with special guest Riley Clemmons!
1 event,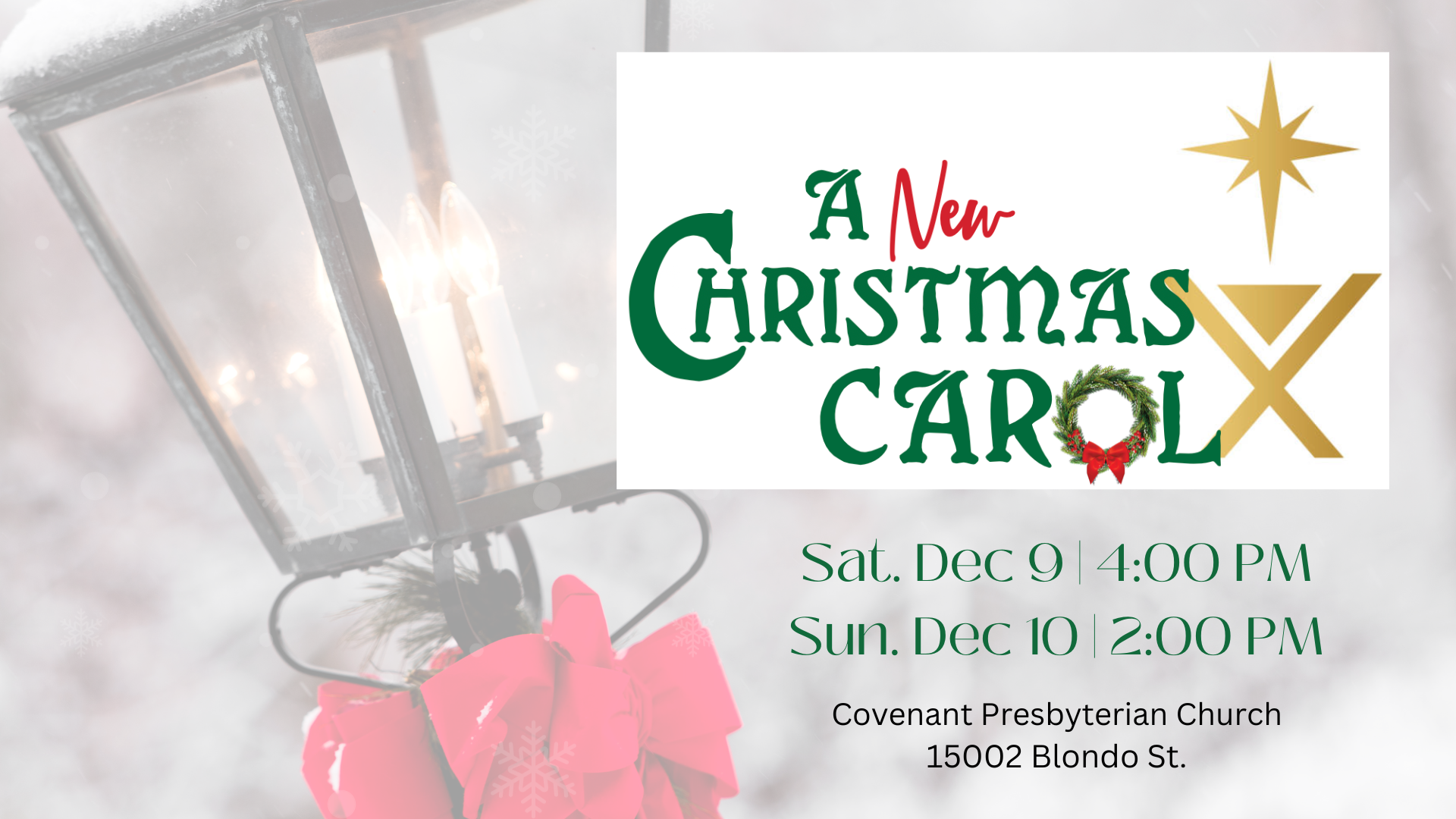 Harken back to the days of Dickens with "A New Christmas Carol." The story of Timothy Cratchit and how the Holy Spirit changed his life. An original musical written by […]
2 events,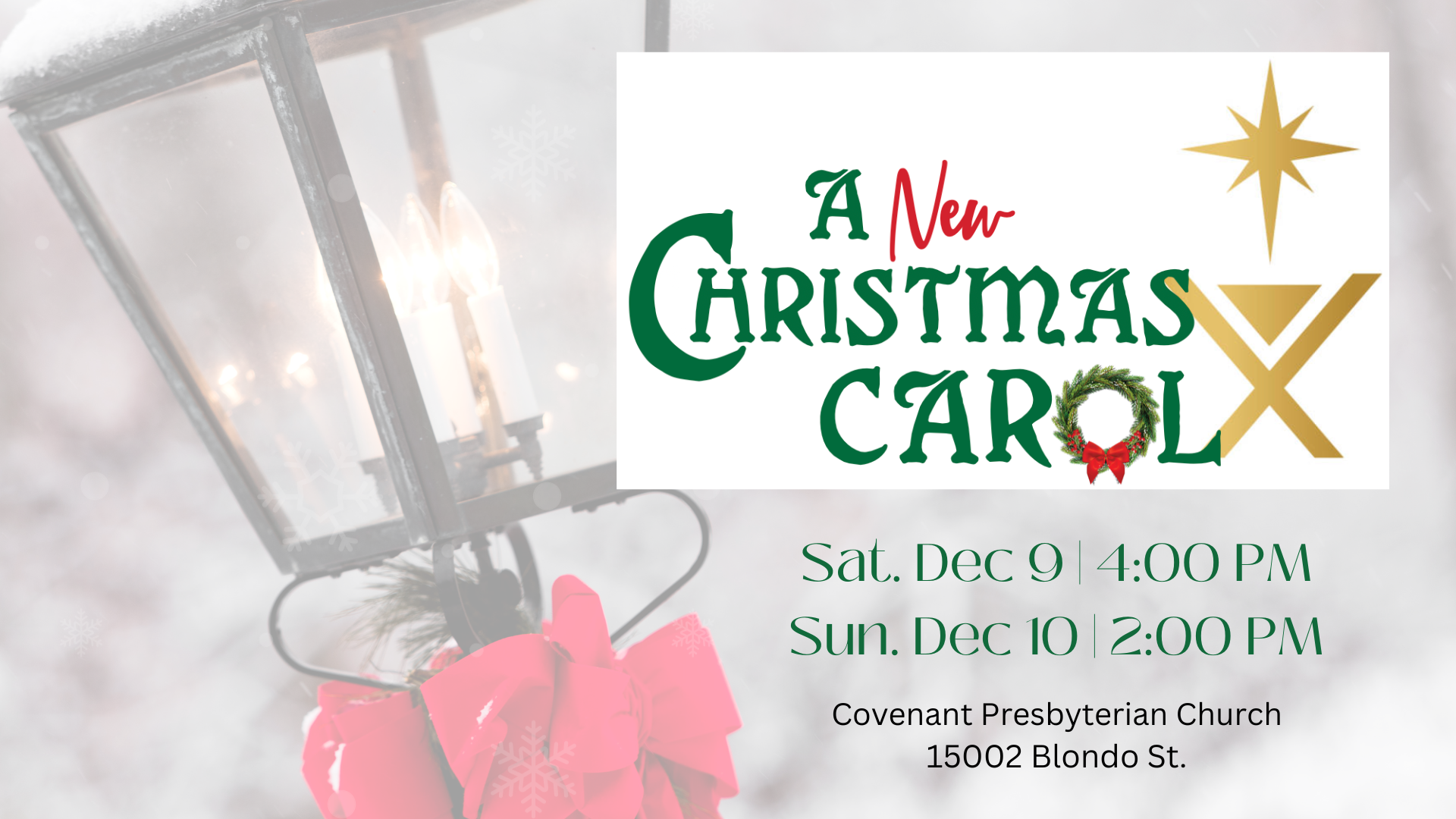 Harken back to the days of Dickens with "A New Christmas Carol." The story of Timothy Cratchit and how the Holy Spirit changed his life. An original musical written by […]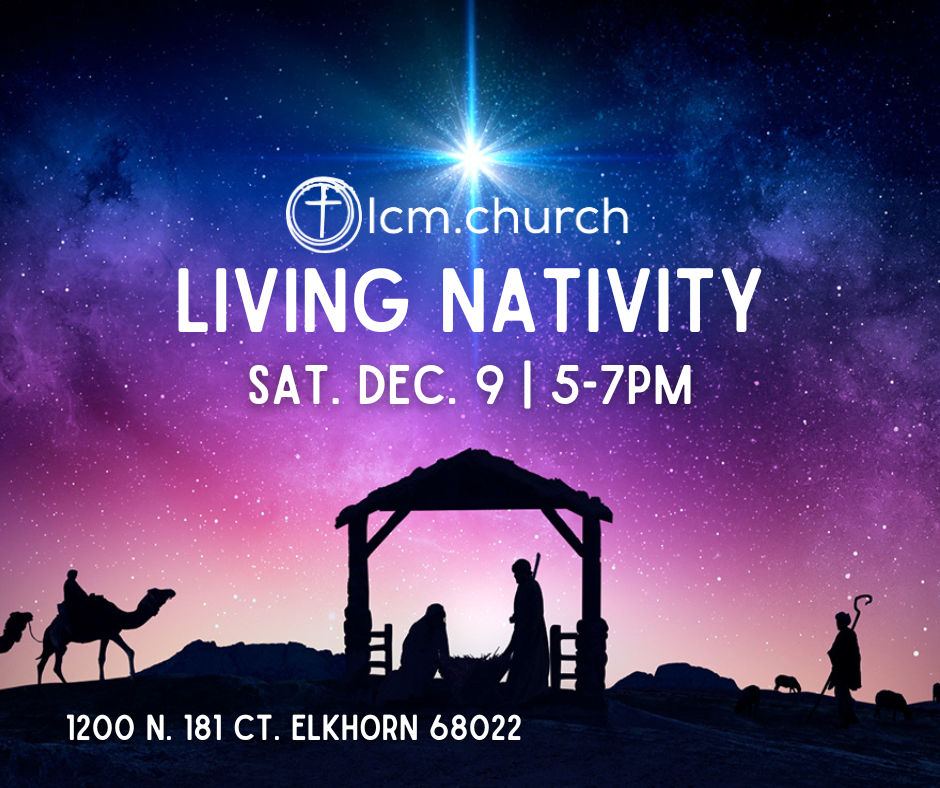 Come see the story of Christmas come to life at the lcm.church drive-thru Living Nativity! There will be live animals and cast members portraying various scenes from the narrative. Your […]
1 event,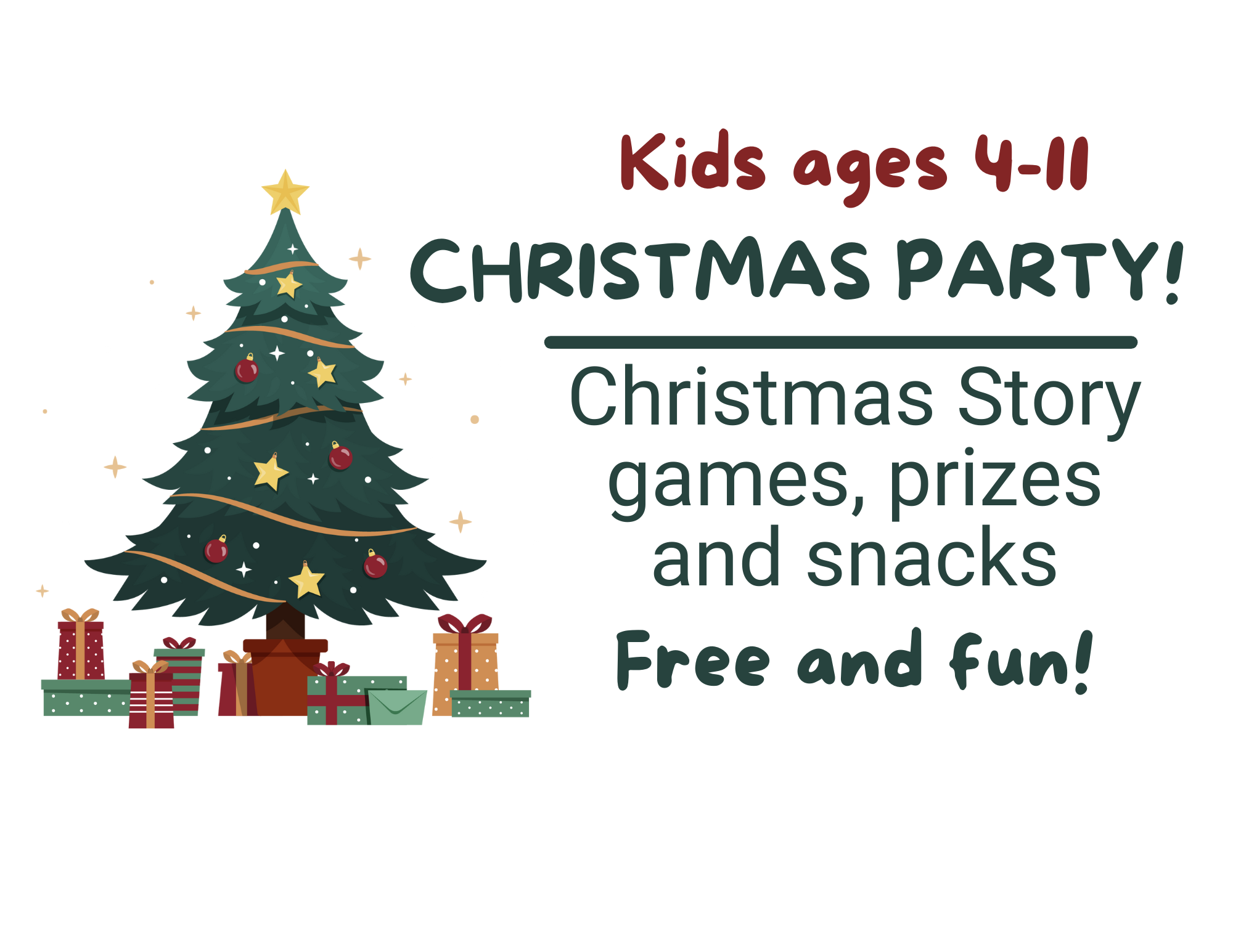 Parents, your child is invited to attend a free and fun club for kids ages 4-11! Christmas Party Clubs meet for 90 minutes. Clubs are sponsored by Child Evangelism Fellowship, […]
1 event,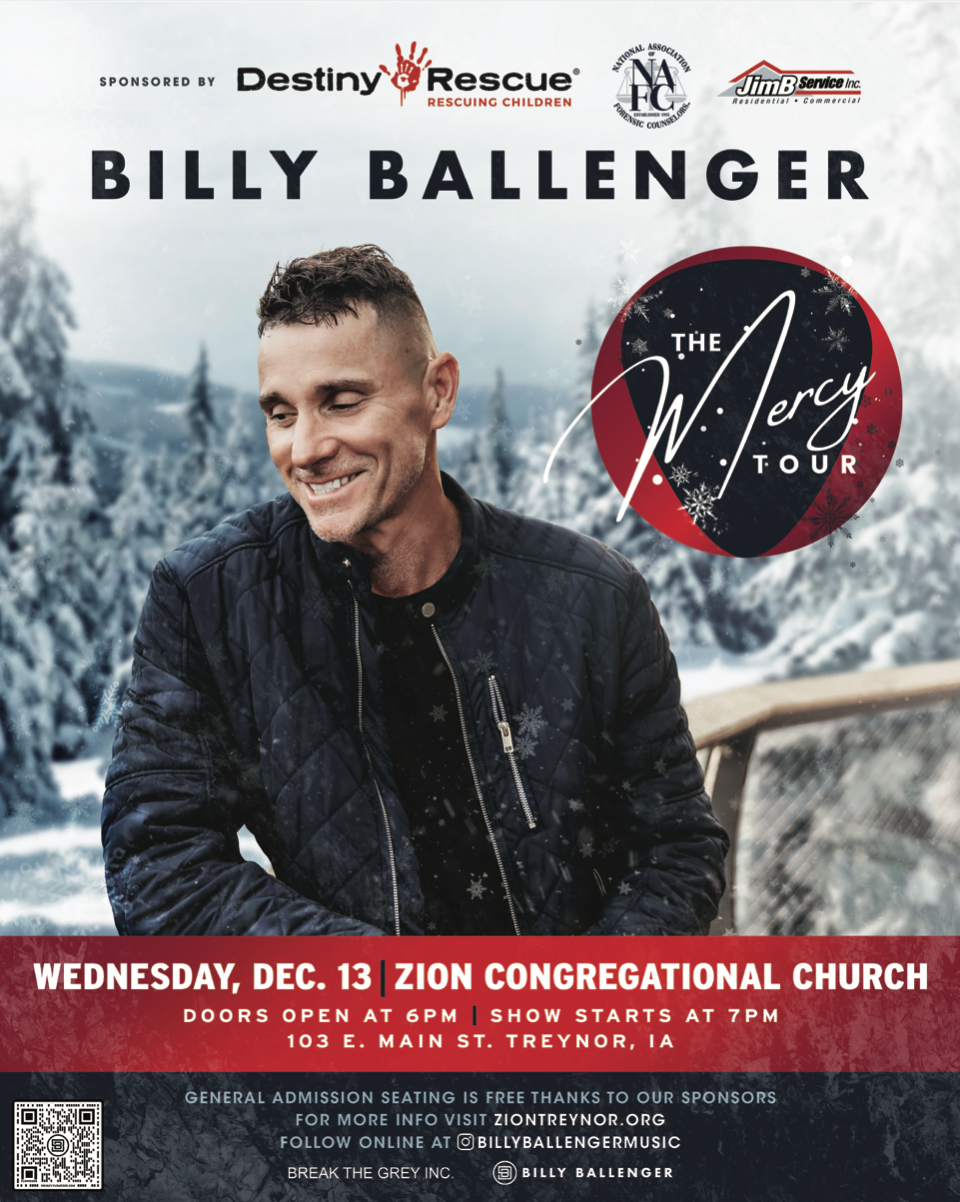 FREE Christmas Concert Billy Ballenger: The Mercy Christmas Tour Sponsored by Zion Congregational Church and Destiny Rescue 12-13-23 at Zion Congregational Church in Treynor Doors open at 6pm Concert starts […]
1 event,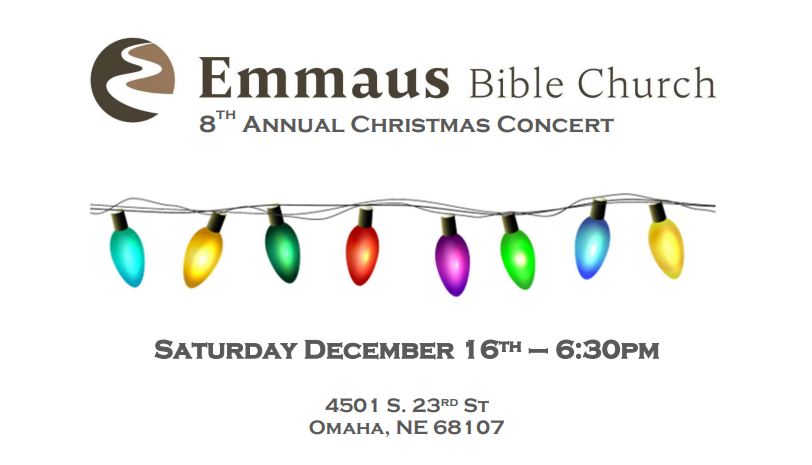 Come enjoy Christ-exalting Christmas music at EBC's 8th Annual Christmas Concert! Featuring Adult Choir and Orchestra, Youth and Children's Choir and Special Music. Add Event to your calendar Make sure […]