December 9 @ 4:00 pm – 5:30 pm
Harken back to the days of Dickens with "A New Christmas Carol." The story of Timothy Cratchit and how the Holy Spirit changed his life. An original musical written by Kevin & Tami Boesiger and presented by Covenant Presbyterian Church. No admission.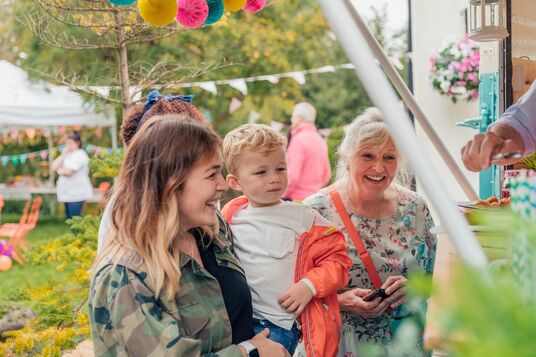 Add Event to your calendar
Make sure you don't miss a thing! Click one of the buttons below to add the event to your device's calendar.