December 3 @ 7:00 pm – 9:00 pm
A Night of Christmas Worship with Brad Ramp & Friends has become a Christmas family tradition for many!
There is no better way to bring in the season than with this Christ-centered Christmas concert. Mark your calendars and make this night a new family tradition for you and your loved ones!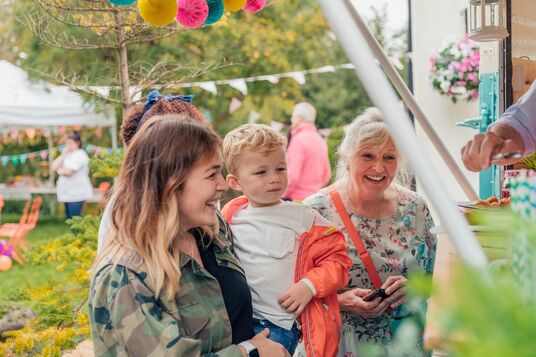 Add Event to your calendar
Make sure you don't miss a thing! Click one of the buttons below to add the event to your device's calendar.