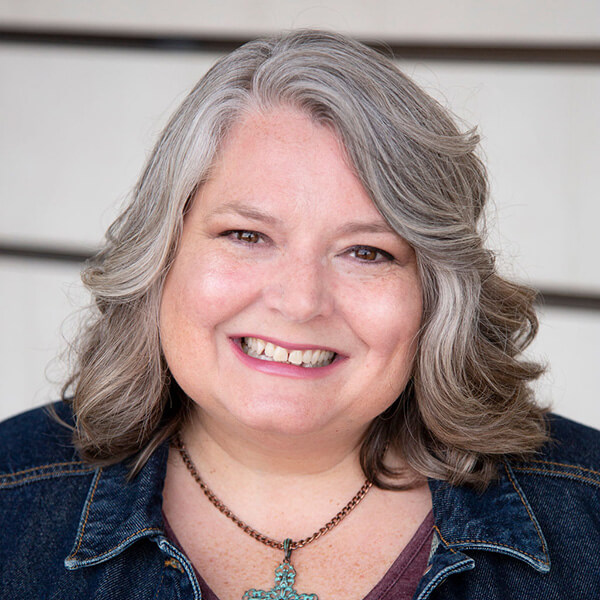 Sunday Mornings with Jill
Welcome to Sunday Mornings with Jill – a place where we can prepare our hearts for worship and embrace true rest by keeping our eyes on Jesus! Thanks for letting me join you.
My family moved to Omaha a few years ago and I LOVE IT here! I'm originally from Illinois and met my husband Jeremy at a radio station in Charlotte, NC in 2000. We've been working together ever since. My daughter Alyssa is headed off to college not too long from now, which means we'll be empty nesters. And our nest just got smaller as we've begun our tiny house adventure in a 106-year-old, 800 sq. ft. (total!) home. Let the stories begin!